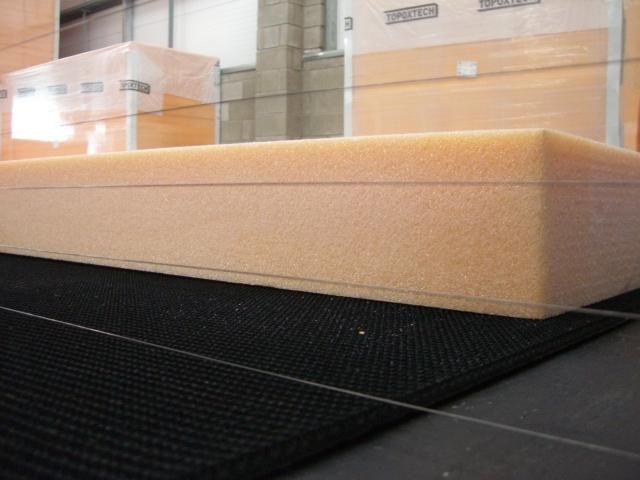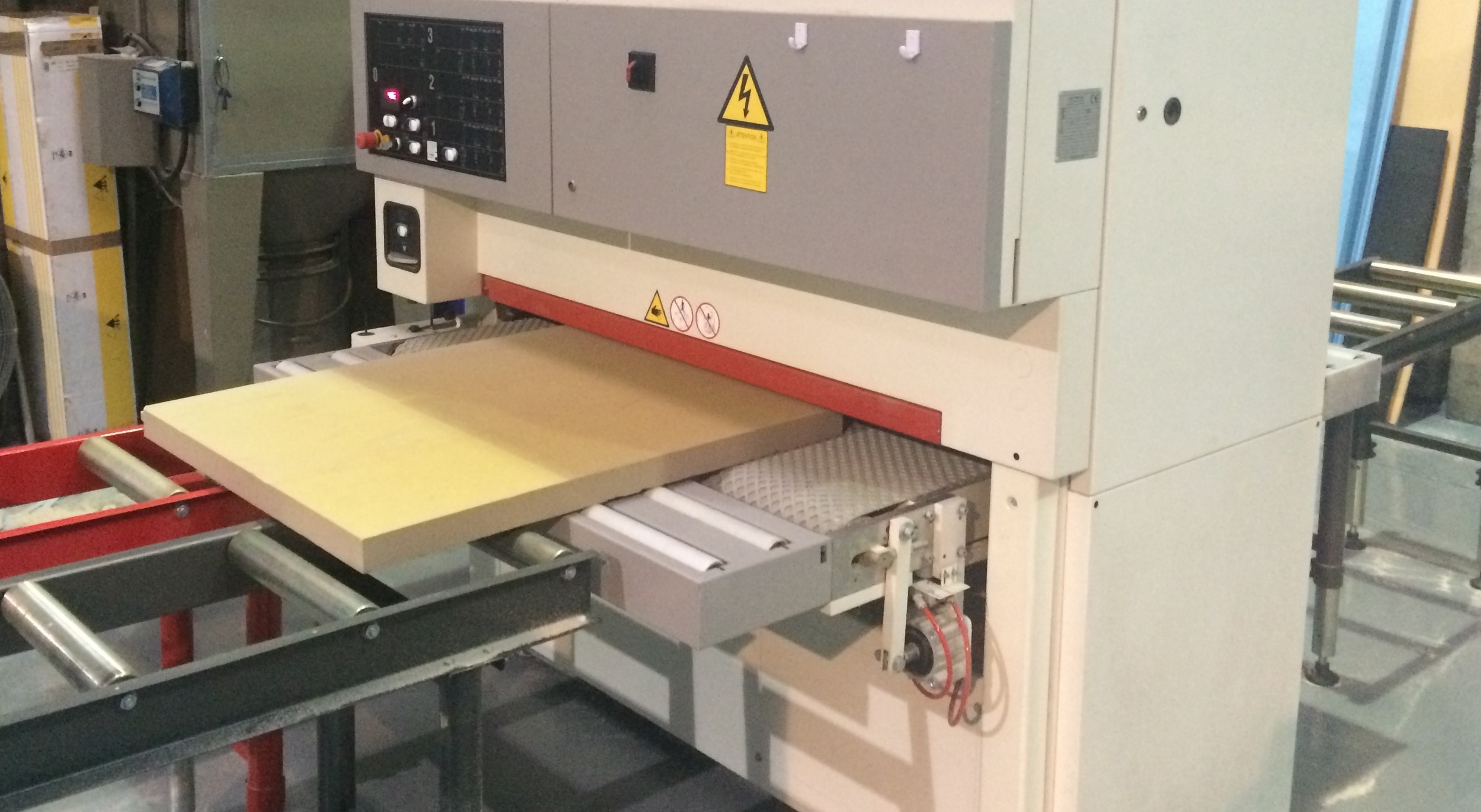 We are a specialist independent distributor and fabricator of thermal insulation materials with over 30 years of experience in the rigid foam sector and having worked for some of the leading European manufacturers.
FOAMtech was created to offer specialist product solutions together with full impartial technical support. Contrary to some insulation manufacturers, we do not try to push one product for all applications but will rather offer a range of solutions based on the application. Be the objective to achieve a certain thermal resistance, a fire rating, a specific loading requirement or any other particular condition, our market experience and contacts allow us to draw on a huge knowledge base to offer the best advice possible.
FOAMtech prides itself in a quality achieved through access to a wide range of insulation products from some of the most prestigious manufacturers in Europe. We are particularly proud to be sole distributors for CASSPIR in the UK & Ireland as well as the official Sales Partner of BASF Styrodur® C construction and VETRORESINA laminate products. We are also a main stockist of RAVAGO Styrofoam fabrication products, as well as working alongside ROCKWOOL on the fabrication and distribution of the FABROCK material. By using these leading brands in the fabrication side of our business together with state of the art machinery and highly trained and motivated people we strive to provide the best quality solutions to our customers.
We are located in Birmingham, which gives us an excellent geographical coverage for the whole of the UK. We have chosen to create close working partnerships with a selection of transport companies thus allowing us to offer the competitive and efficient delivery service expected by our industry.
We supply both the industrial and the specialist construction markets for which we keep a wide range of products in stock. By industrial application we mean any situation where the insulation is a component of a finished product such as a door panel, modular building, architectural panel or commercial vehicle. Each product and application is unique, so we offer customised solutions based on actual customer needs. Within the specialist construction sector we focus on inverted roofs (traditional upside down roofs, green roofs, balconies, car park decks and cut to falls) commercial flooring (high load bearing, below/above slab) basements and specialist applications such as ice rinks, swimming pools, airport runways, roads and railways.
We're always very interested in developing new products or improve on current ones and look forward to the challenges that will present themselves as a result of changing building regulations and ever more demanding performance requirements in all the different sectors we are involved in. An example of this was Introducing the FABROCK line to our product range which enables our clients to achieve an A1 non-combustible rating from their insulation.
We believe in continuous investment in our people as well as the tools and machinery they require in order to maintain the high standards we have set for ourselves.